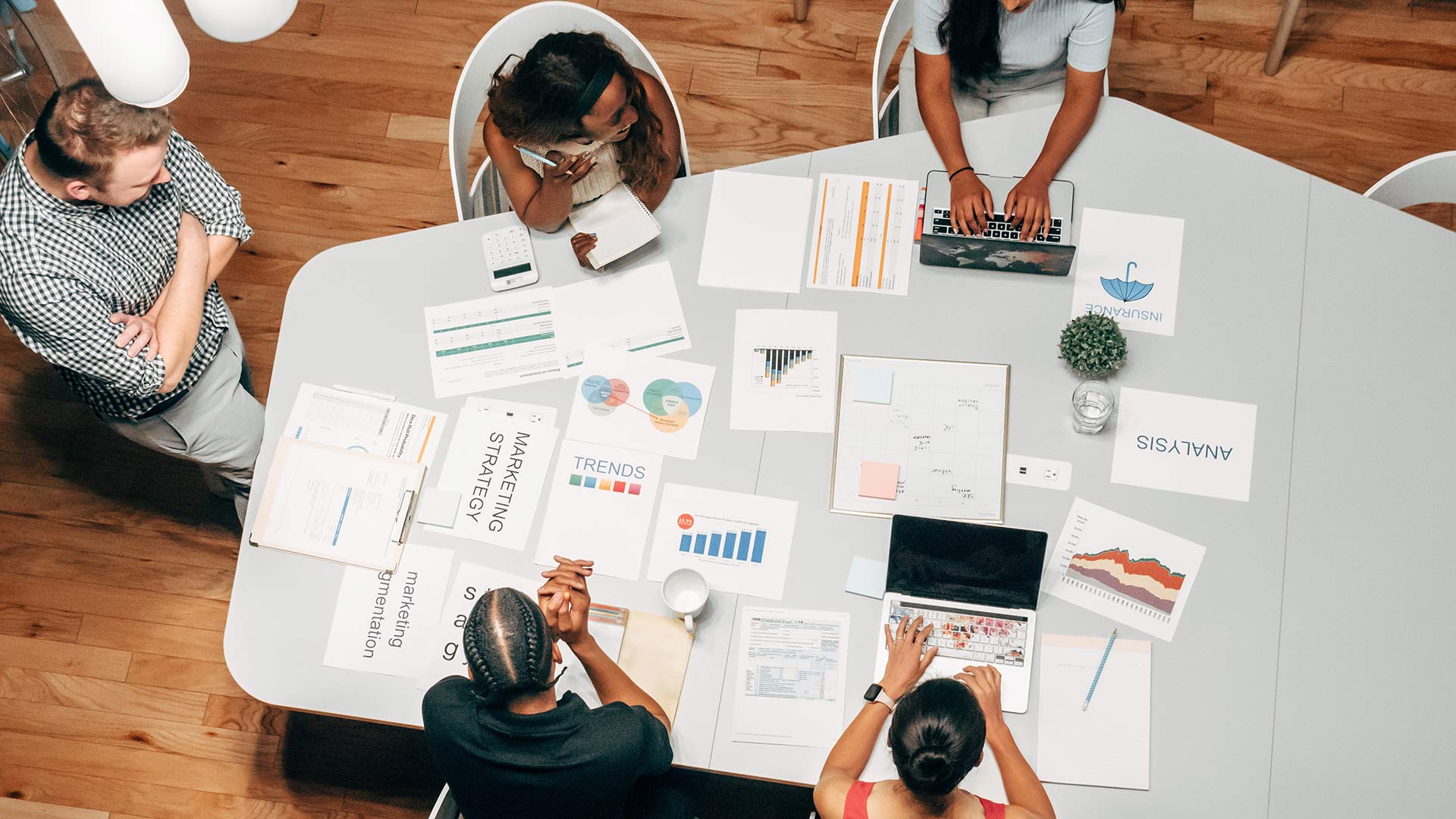 Understanding the complex healthcare environment and developing strategies to address opportunities and challenges is vital when introducing innovative treatments and healthcare technologies into a market.
As healthcare and systems evolve, not only should already established treatments and technologies be reevaluated, but there is also a need to advance and develop a health system infrastructure that allows innovation to thrive.
TGC Health's vast experience in shaping environments and delivering innovation will support our partner's success in advancing healthcare.