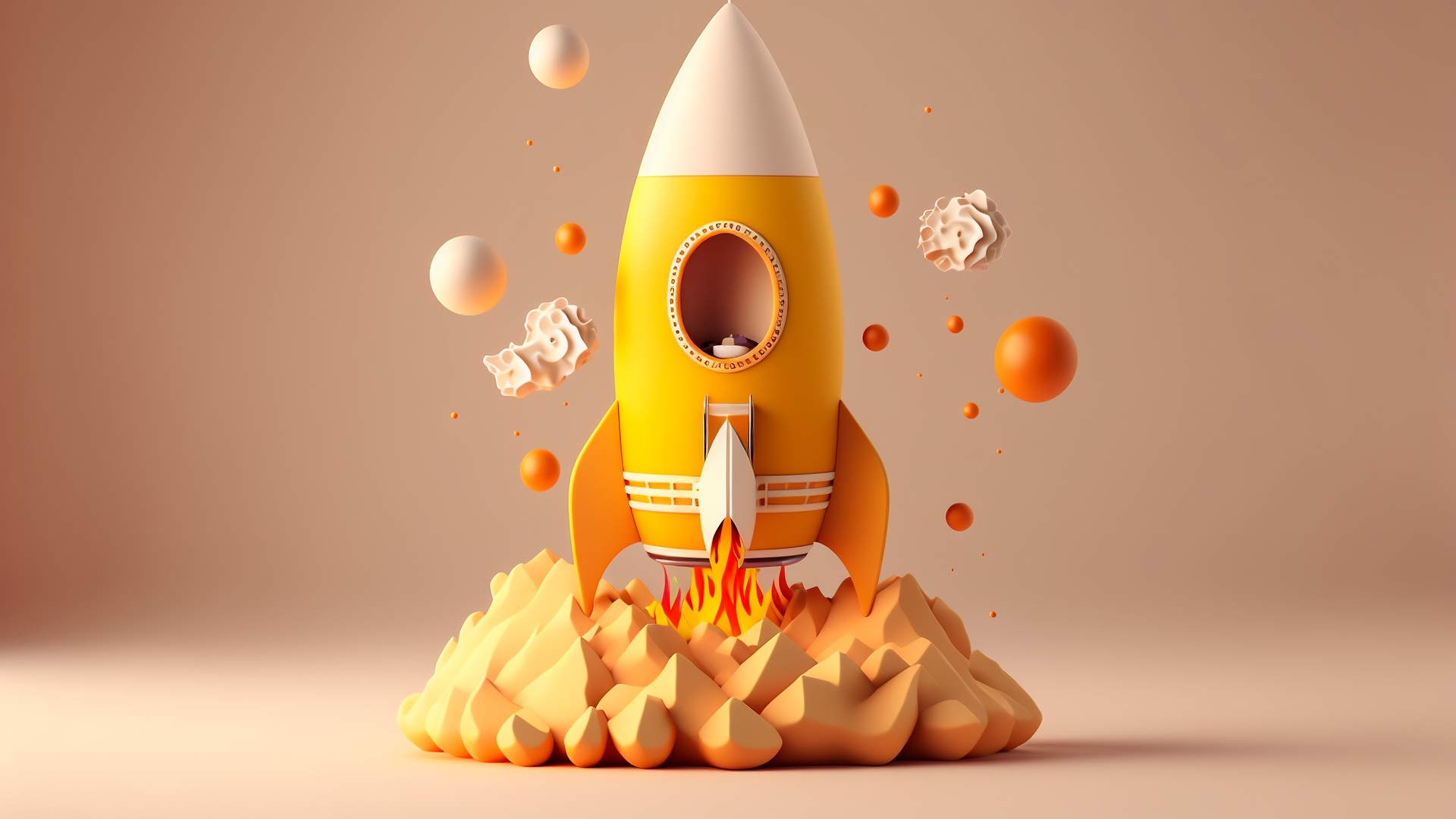 As the healthcare system has evolved, so have product launch strategies and execution. More than ever, launch strategies require development much earlier in the product life cycle. Several aspects should be considered when designing a product launch strategy in today's environment:
Unmet need and a differentiated target product profile
Inclusion of patient input into clinical trial design
Robust data gap analyses
Real-world evidence-generation plans
Earlier collaboration with payors regarding the value proposition
Business development is a fundamental aspect of a company's strategy to advance organic and inorganic growth. Furthermore, business development can ensure that a company's strategy is positioned to deliver a competitive advantage while ensuring that valuable resources are invested appropriately.
TGC Health can create business development strategies to advance a company's short and long-term business goals.